About Us
Help is Our
Main Goal
Organize the help you need during your time of need
Asking for help is hard. Coordinating that help during a time when you need it most is really hard. That's why we're here to help you get the assistance you need. And I've found that people love to offer a helping hand… whether you've just had a baby, are going through medical treatment, recovering from surgery or just need some assistance. When life gets crazy, we need more than meals, so get connected with the help you need today.
Share the Help
Request
Flyers
Tell those who may benefit from a helplist about this free platform by requesting information
Why We Do What We Do
Lend Them a Helping Hand, Incorporated is a 501(c)3 nonprofit. It was born when our founder was diagnosed with stage 3 triple-negative breast cancer at the age of 37. Her friends and family surrounded her with love and support but it was hard to coordinate much more than a meal train. With two little kids and a household full of responsibilities, she quickly found that there were other areas where she needed help and plenty of people willing to lend a hand.
But organizing the specifics while going through chemo, radiation and recovering from surgery wasn't realistic. There had to be a better way than reaching out to individual people for each request. This site allows you to create a registry-like list where your friends and family can offer customized support when you need it most and you'll never be charged or see an ad.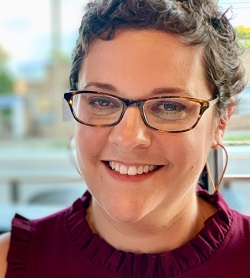 Tara Daudani, Founder
Executive Director and President
tara@lendthemahelpinghand.com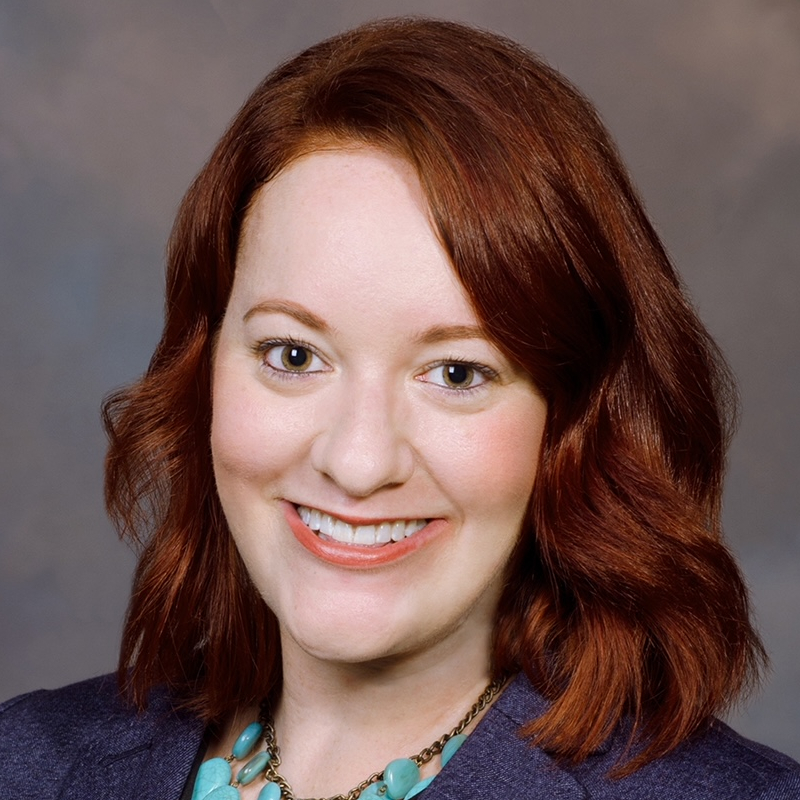 Kelly Downing
Vice-President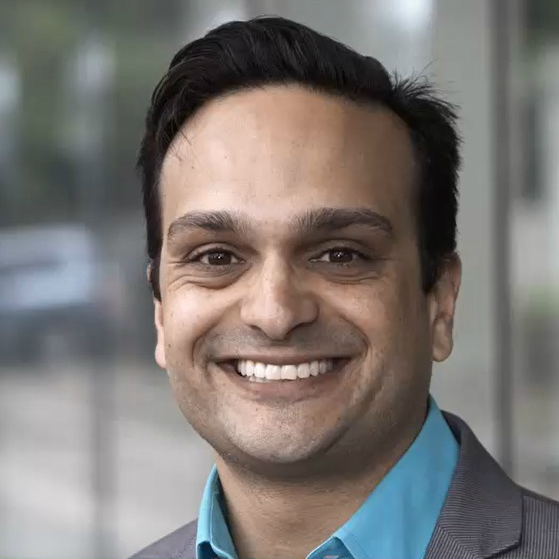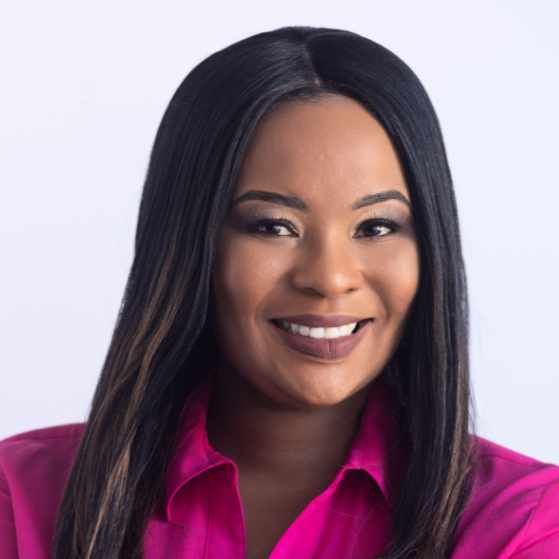 Theresa Jones
Board Member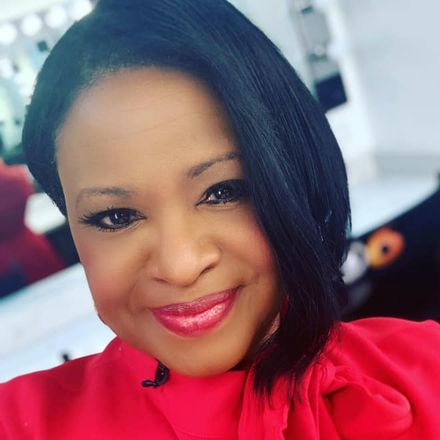 Reba Hollingsworth
Board Member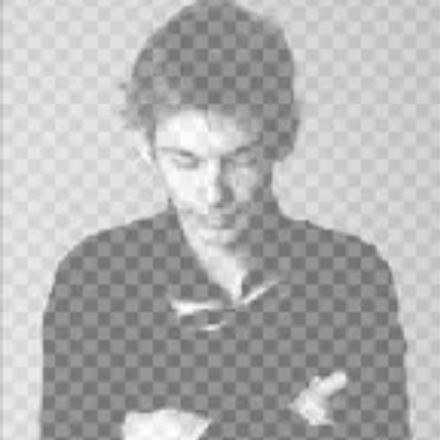 M. Hunter Haglund
Board Member
Help Us Grow
Lend Us a Hand
We are looking for volunteers!
Become a member of our concierge team and assist people creating helplists or become a member of our outreach team and help get the word out about our service.
Sign up to volunteer
Want to join us?
Find out more about our Board of Directors
We are always looking for people passionate about our mission to join our leadership team. Connect with us here to find out more about our Board of Directors.
Join Now