LTAHH encourages you to keep COVID-19 safety in mind when creating and fulfilling helplists
Learn More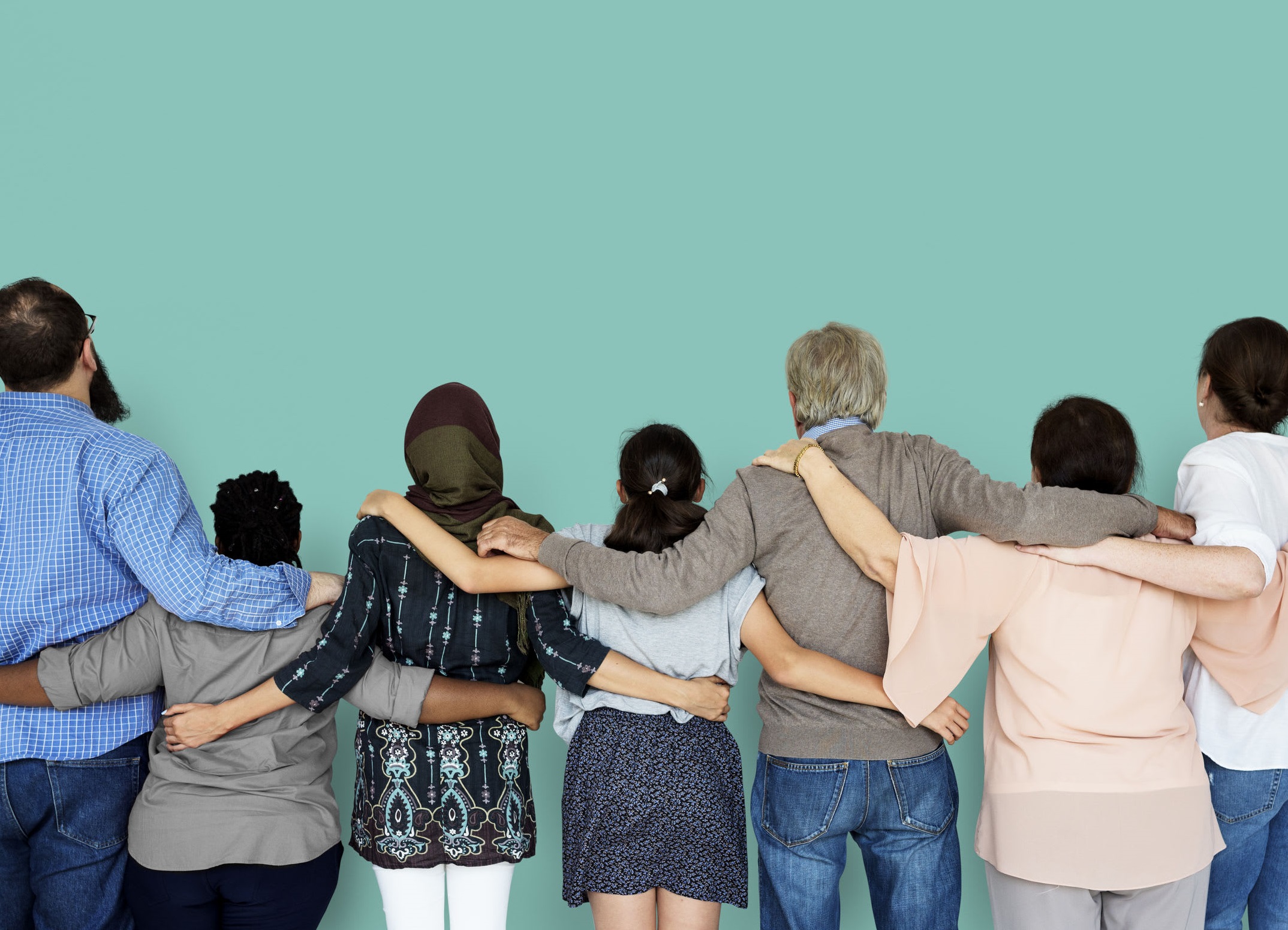 Organize the help you need during your time of need
Create a helplist and send it to friends or share on social media.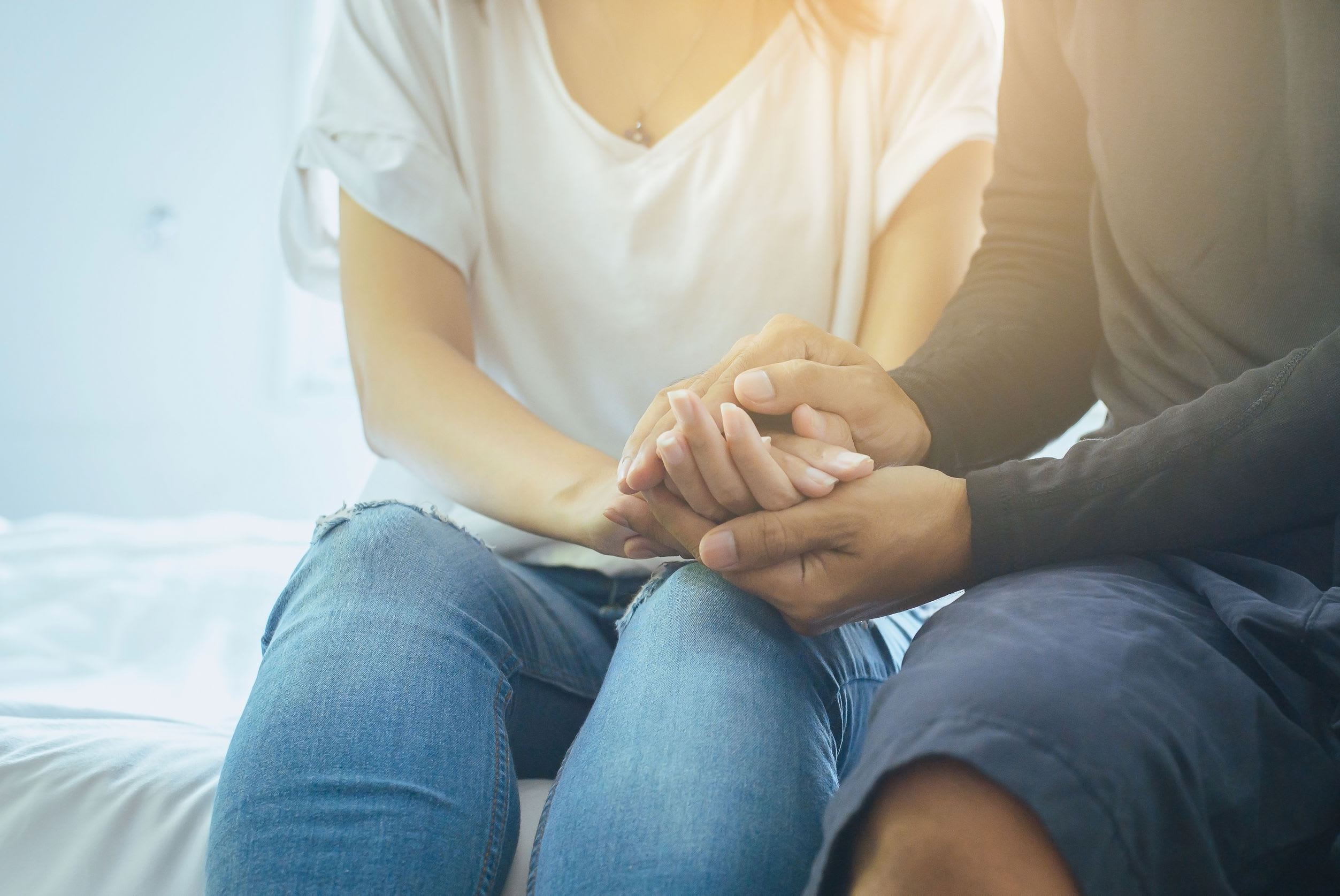 Find out more about joining our concierge team to help people create and manage their helplists or joining our outreach team to get the word out about LTAHH!

You will never see an ad or paywall on LTAHH. Help us keep this service free for everyone with a one-time or recurring donation.
About Us
Help is Our
Main Goal
Organize the help you need during your time of need
Asking for help is hard. Coordinating that help during a time when you need it most is really hard. That's why we're here to help you get the assistance you need. And I've found that people love to offer a helping hand… whether you've just had a baby, are going through medical treatment, recovering from surgery or just need some assistance. When life gets crazy, we need more than meals, so get connected with the help you need today.
Learn More
Help Us Grow
Lend them A Helping Hand
would love your help!
We are looking for volunteers! Become a member of our concierge team and assist people creating helplists or become a member of our outreach team and help get the word out about our service.
Sign up to volunteer
Want to join us?
Find out more about
our Board of Directors
We are always looking for people passionate about our mission to join our leadership team. Connect with us here to find out more about our Board of Directors.
Find Out More
Testimonials
What People Are
Saying About Us
"
I love this! As a social worker working with families, I love this! As a neighbor who can help, I love this.